ANNOUNCEMENTS - ARTICLES
PHOTOVOLTAICS, HEAT PUMPS AND VENTILATION SYSTEMS IN THE NEW PROGRAMM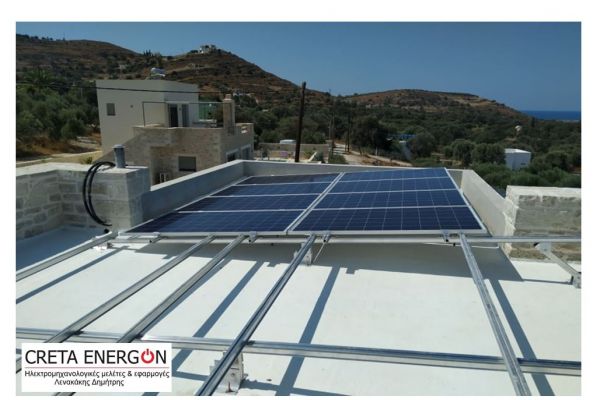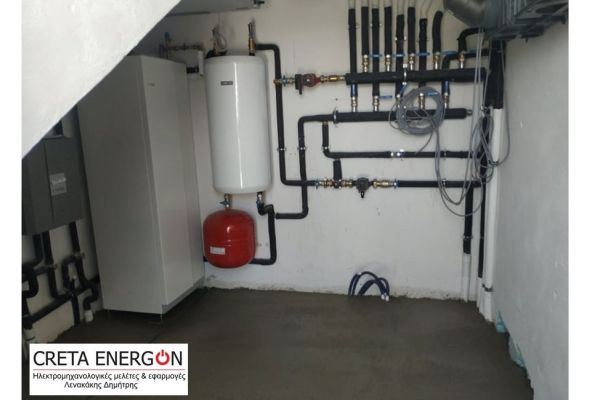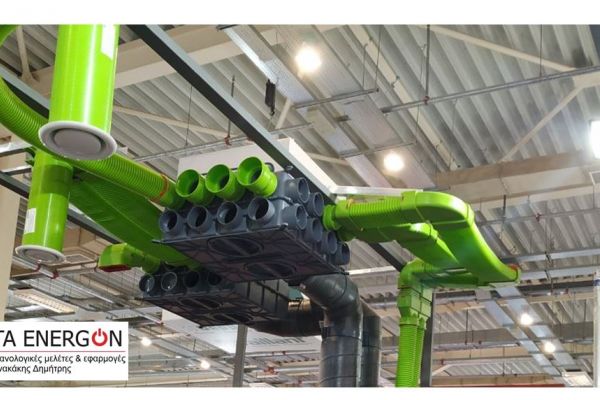 PHOTOVOLTAICS, HEAT PUMPS AND VENTILATION SYSTEMS IN THE NEW PROGRAMM
Posted on: 10/23/20
The new program "SAVE - AUTONOMOUS" provides funding for the implementation of interventions, aimed at saving energy in the residential building sector, reducing energy consumption and consequently the energy costs of households, with special attention to low and medium incomes.
"CRETA ENERGON" offers you solutions for the overall energy upgrade and autonomy of your home within the program. The complete solutions supported by our company both in the Study and Implementation phase, include, among others:
1) Installation of photovoltaic system and energy storage systems (batteries).
2) Installation of heat pump system for space heating and cooling and hot water supply.
3) Replacement of your old heating system with a new gas system (Gas boiler).
4) Installation of Mechanical Ventilation Systems with heat recovery.
For any information about the new "SAVE - AUTONOMO", you can find us in our office, March 25, 122, either by calling 2892029408, or by visiting our website www.cretaenergon.gr/gr.
CONTACT US
Ask us to call you
Address 25th March 122
Mires Crete, 70400

Work Hours Mon - Fri: 08:00 - 14:00
Tue - Thu - Fri: 18:00 - 21:00
Saturday: 08:00 - 14:00